Fort Mill, SC Pet Grooming, Pet Supplies, & Kennels: "Paws Down–Best in Town"
Dirty Dog Depot gives you quality pet grooming services at affordable prices. We've been in the same Fort Mill, SC location for 15 years. Our love of animals led us to this business, and we'll give your dog or cat the same care and attention that you would.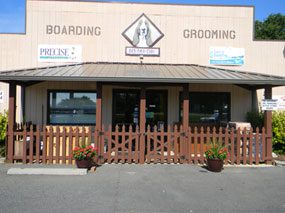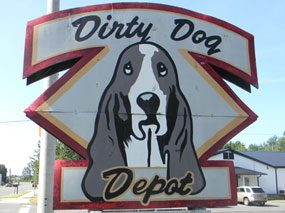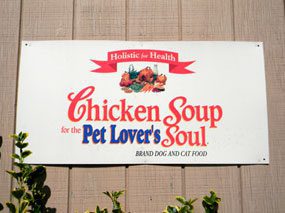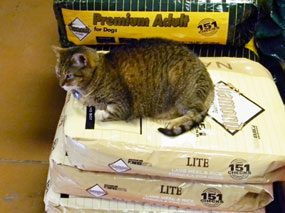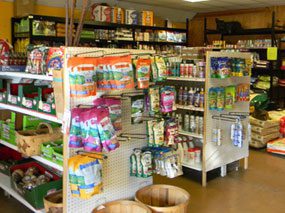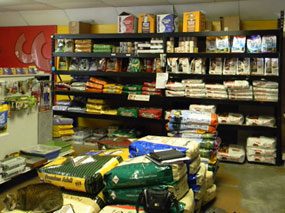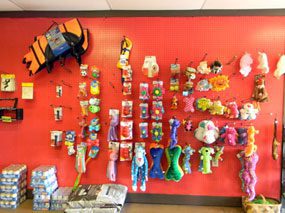 Our products and services include:
All breed dog grooming
Cat grooming (a specialty not offered by some groomers)
An assortment of natural and grain-free dog and cat foods (including Hi-Tek, Precise, Natural Balance, and Taste of the Wild)
Dog supplies (including Lupine collars and leashes)
Off-site boarding available (call for details)
Contact Dirty Dog Depot
Visit Dirty Dog Depot in Fort Mill to shop our selection of dog food and pet supplies. We'll also gladly talk to you about our dog grooming, cat grooming, and pet boarding services. "Bring your pet in for grooming and see why we're paws down the best in town!"
Dirty Dog Depot
2627 W. Hwy. 160
Fort Mill, SC 29708
Hours: Monday-Friday 7am-6pm; Saturday 7am-5pm
Cash, checks, and credit cards accepted.